BEVERLY HILLS (MI) – Nothing like a roller coaster road win vs. the conference leading VCU Rams to restore the faltering faith of Flyer Fans. Clearly Uncle Mo(mentum) is on the good guys' side as they head into their first encounter with the
Billikens
of SLU on Friday evening at UD Arena. The fact that at games end the Red and Chapel Blue were without Malachi Smith, RJ Blakney, Mongolian Mike and Deuce yet still managed to prevail makes the victory that much sweeter.
The game thread on
RamNation,
the VCU equivalent of
UDPride,
sounded an awful lot like our own message board after they took the L:
https://www.vcuramnation.com/forums/...-thread.20035/
This graphic says it all: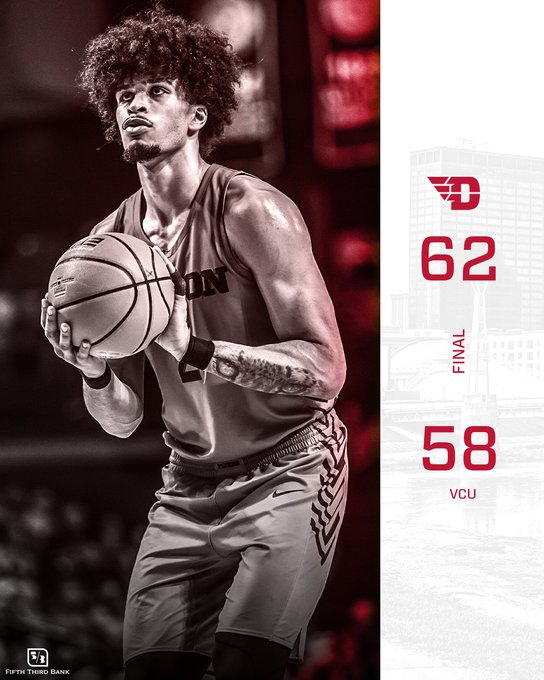 The win in
Richmond
should hopefully douse some of the flaming rhetoric emanating from the "Fire AG!" crowd. If not, then there is this: Jeff Goodman at
Stadium.com
provides a list of "Coaches on the hot seat" and the name Anthony Grant is nowhere to be found:
https://watchstadium.com/which-coach...ll-02-03-2023/
The projected NBA draft boards are a total waste of space in my opinion, but as a lifelong Celtics fan I can heartily endorse this projection from ESPN: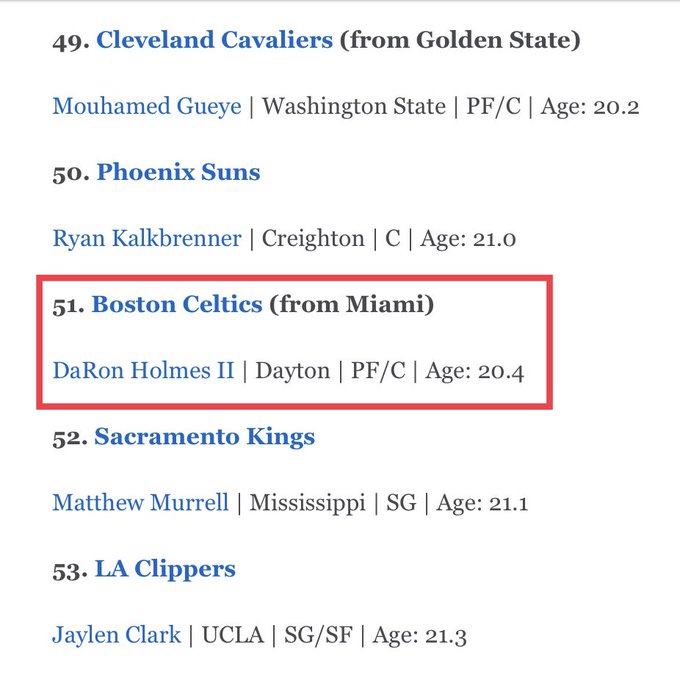 Longtime CBS college hoops analyst Billy Packer is memorialized in this tribute by the great Joe Posnanski:
https://joeposnanski.substack.com/p/billy-packer
When it comes to college basketball, the NCAA has always somehow screwed the pooch, in a manner of speaking. However, this one tops it all:
Presuming a program is guilty until proven innocent based on a tip they receive: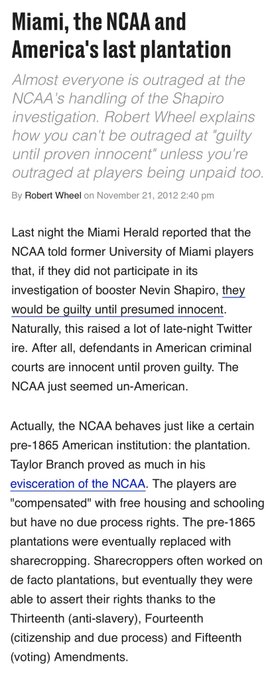 Which would no doubt eventually lead to this: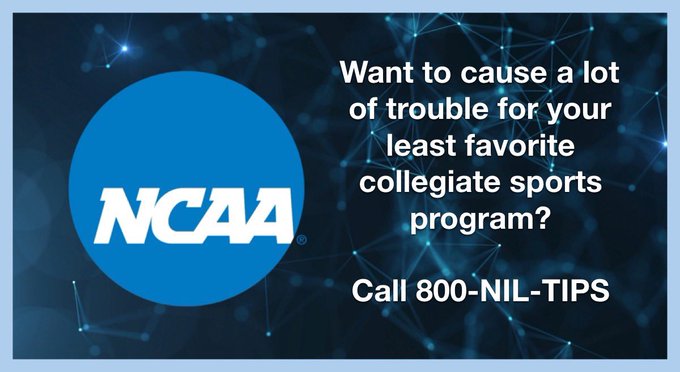 YHGTBKM! This website called Top25Scouts.com actually tracks hoops prospects for the Class of 2034! They are 7 years old! How the heck can you possibly rank them?
https://www.top25scouts.com/rankings
With the Super Bowl and all of its hype coming at us this weekend, it's time to take a deep-dive into the greatest play in its history:
https://www.youtube.com/watch?v=MeNYQaS3rZI
That's it
"From the Swamp."
You can email me at:
swampy@udpride.com