BEVERLY HILLS (MI) – We have covered all seven of the new scholarship players on the UD roster in our
"FTS''
series
"What do we know about…"
Time to turn our attention to the other recent commitments – the four new walk ons for the 2023-24 season. The addition of Will Maxwell, Evan Dickey, CJ Napier and Makai Grant to returning walk ons Brady Uhl and Atticus Schuler results in a total of 18 players at AG's disposal. It's a far cry from the 2014-15 campaign, when the Flyers finished the season with only 6 scholarship guys and a walk on.
Here is what we know about each of the four new walk ons:
Will Maxwell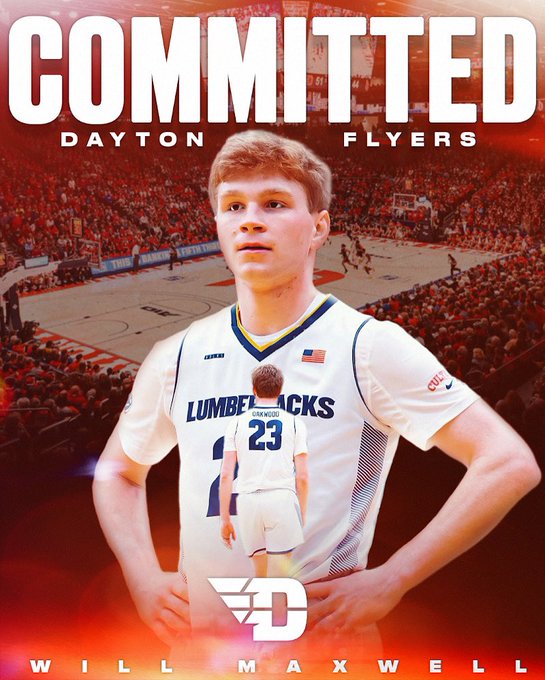 Maxwell, who was the first of the four to commit, hails from neighboring Oakwood and a family of diehard UD fans. Will had received a number of D-1 offers but they unfortunately had all dried up this past Spring.
Here is his
Verbal Commits
page:
https://verbalcommits.com/players/will-maxwell
These are Will's stats from the SWBL:
http://www.swblsports.com/bkPlayerSt...?player=687098
Jablo in
The DDN
has the story on Maxwell's commitment:
https://www.daytondailynews.com/spor...H7V7PGO6646XM/
Evan Dickey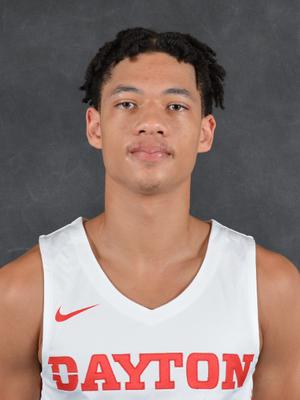 Dickey is also a local product, having played for two State semi-finals teams at Chaminade Julienne. He and Will Maxwell have known each other since grade school.
Evan's
Hudl
page features a bunch of highlights:
https://www.hudl.com/profile/16157082/Evan-Dickey
As usual, Jablo has the scoop:
https://www.daytondailynews.com/spor...I766NSRR52UTU/
Arch had a great feature on Dickey after his HS season ended, describing him as "CJ's Mr. Everything":
https://www.daytondailynews.com/spor...DCR3YSYMGHVFQ/
CJ Napier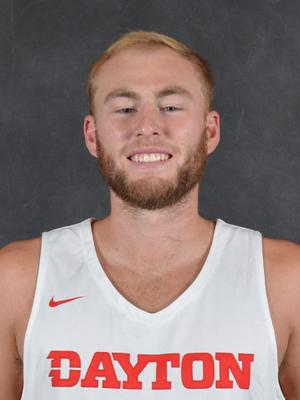 Napier comes to UD as a grad transfer, having played four years of ball at D-2 Ohio Northern, where he averaged 17 PPG.
Here is CJ's
Hudl
page from his HS days at nearby Bishop Fenwick in Franklin:
https://www.hudl.com/profile/7160078/CJ-Napier
This is Napier's profile from Ohio Northern:
https://www.onusports.com/sports/mbk...pier_c.j._gpli
Makai Grant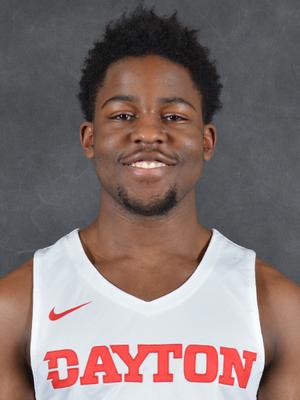 Makai was a teammate of Evan Dickey's at CJ and for those of you who have been living under a rock, is the son of UD HC Anthony Grant.
Grant was featured in this piece by Jablo that officially announced the addition of the four new walk ons and seven scholarship players:
https://www.daytondailynews.com/spor...MI7Q43IJDVCFQ/
Here's hoping that all four of these guys get lots of minutes in the 2023-24 Flyer season!
That's it
"From the Swamp."
You can email me at:
swampy@udpride.com